Robert Randall Music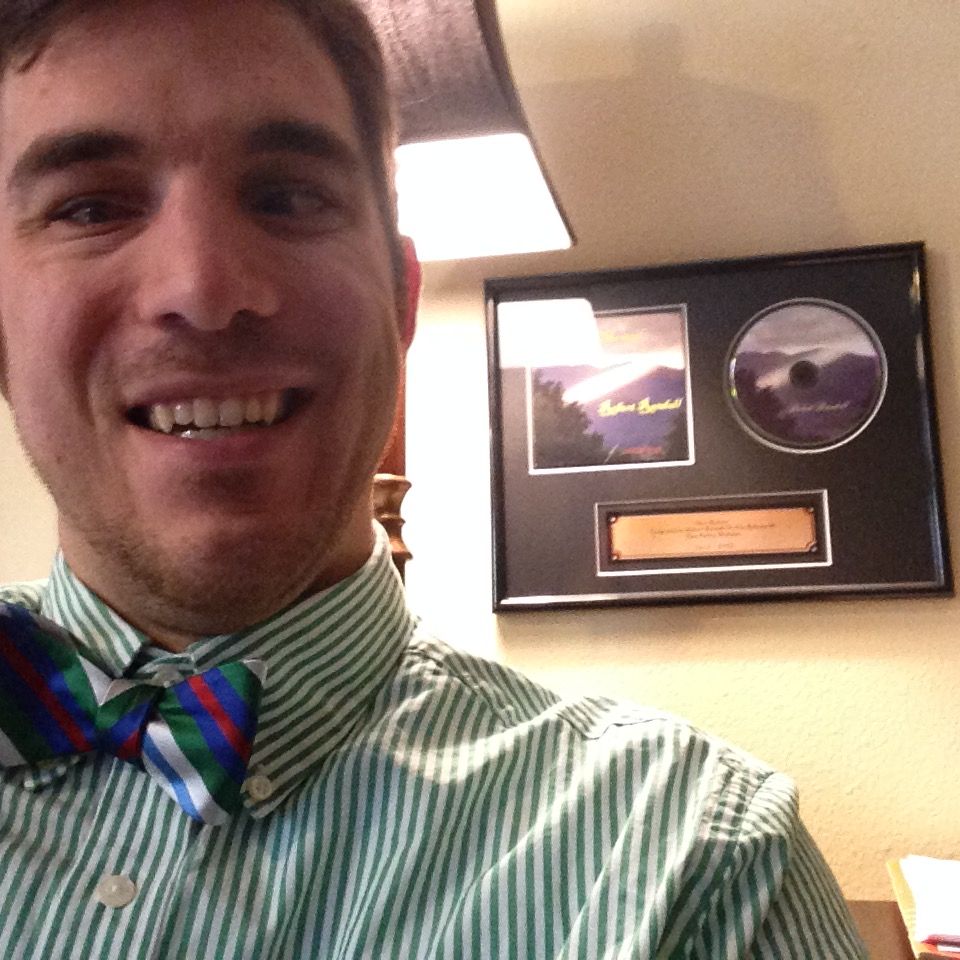 WELCOME!
If Music Be your Food, I will Feed you
Here on this site a Grand experiment is taking place.  Here, you will enter a new world..a new dimension in musical creativity. 
Robert Schumann once said, "The Painter turns a poem into a painting; a musician sets a picture to music"
     For everyone music can express emotions and images that are buried deep within our Psyche and poured out from our heart.    Music is an entity that has no means of taste, touch, sight or smell.  Its very foundation is in the auditory, which pierces into the recesses of ones emotions and gives life and color to those feelings one gets from listening to a melody, a rhythm, or any music that sits within ones memory.
     Music molds and shapes the foundations for math, history, and science.  Its very evolution over the centuries has perhaps made it the last creative beacon in our nation by which children and adults of all ages can freely imagine and express their creativity to the rest of the world.
     The music here is meant to inspire, to heal, to move ones emotions which cannot be expressed by words, and give new meaning as to what it means to be a musician in the 21st century.  Much of what I write is inspired by my Walk with God.  For me this is Yah'shuah Jesus Christ, fully man and God who died at the cross and rose again from the grave.  Other songs come from my imagination or the heart.  I welcome anyone to take a listen to the musical tastes I have to offer.
Jazz, Electronica, Easy Listening, Contemporary Classical, Rock, and Christian.  I love these musical styles and I Pray that you enjoy my music and follow me along my journey.
Latest News
Welcome
Beginning today Robert Randall Music has switeched domains from host baby to Bandzoogle.  The website looks great and there are plans for new content, blog updates, new music, podcasts for a new radio show, new music education features and more. 
In the meantime enjoy the website.
sign up for email updates
Listen to the new radio show "Holy Worship"
Browse the Photo Gallery
Listen to new music on the Music player.
Keep your eyes peeled for new music and Merch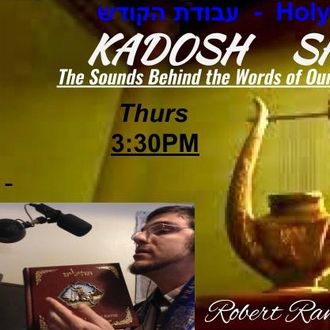 NEW RADIO SHOW
Educating listeners in Music History and Theology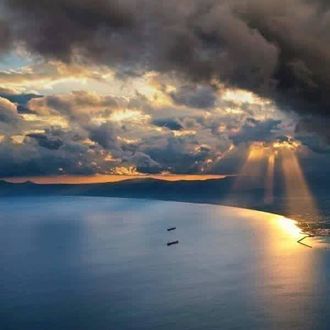 Healing & Forgiveness
New album Coming in 2020
You're looking at the front backdrop for the cover of the upcoming album to be released in the new year
After a number of upgrades, research, and personal leave Robert has come back with an album dedicated to Galatians 4 and the Fruits of the Spriit.  The songs reflect the lives of two family members, tragically lost in the fall and Winter of 2017.  Lives who touched and impacted many family and frineds.   
The music reflects instrumental reflections of these two lives and how they demonstrated the fruits of the Spirit in their lifetime.  Ten beautifully Crafted songs of mixed solo-piano and accompanied background orchestration will encapsolate the lives the album is dedicated to and emotioanlly capture the fruits of Messiah's character. 
Studio Shots